Most of you have heard of the recent storms part of the East Coast has been getting. This is our driveway...a couple of inches.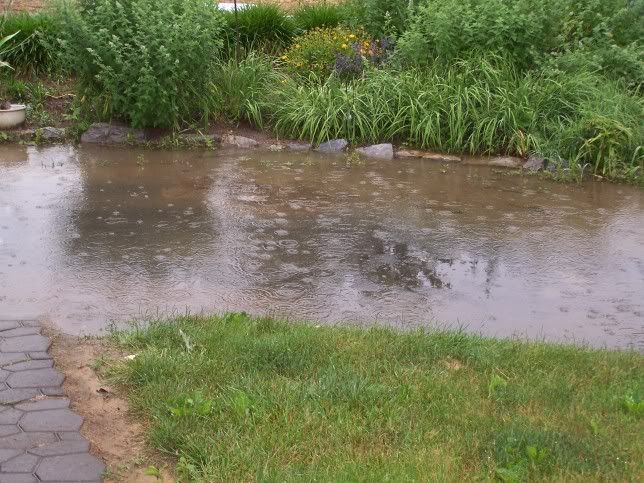 This is a nearby barn...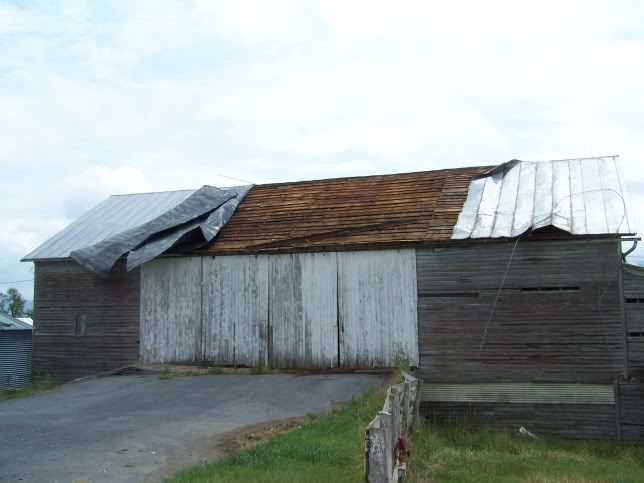 This is what a row of evergreens looked like. There were several motor coaches parked nearby and they were undamaged. Whew!
If you would like to participate, please visit the link in my sidebar.